Howdy fellow gamers, it's time for Part 2 of Luna's E3 Thoughts. If you haven't read my first part, check it out here!
First up, let's discuss Facebook Streaming. Facebook Live was released in 2016, in order to keep up with other streaming services such as Twitter's Periscope.
With the success of Twitch and rising popularity of live streaming in general, it makes sense that Facebook wants a chance to get in on this.
They launched a gaming creator program earlier this year and had an interactive booth at E3, inviting members of the public to try their program. They're offering to fund esports competitions and digital content from video game events.
Will that be enough for Facebook to get away from it's minion memes and motivational posts to become a force to be reckoned with? Is it trying to appeal to gamers just because it's trying to be trendy? I doubt it's going to be anywhere near successful as Twitch.
Now onto the game companies – some of these require 'WTFs' for their content.
Square Enix
This Japanese publisher is best known for the Final Fantasy and Kingdom Hearts series. Square Enix hasn't featured at E3 in a few years, so their appearance was definitely hotly anticipated.
But if I'm honest, it was filled with more disappointment than my parents after I told them I wanted to be a full time streamer.
The good:
Shadow of the Tomb Raider – Lara will have stealth play with crossbows, rope swinging in the jungles, it's a lot different to the original we grew up on.

Just Cause 4 – Whether the weather will affect you – sandstorms, blizzards, tornadoes will also be your enemy in this game.
The interesting:
The Quiet Man – An immersive cinematic action game with the protagonist being hard of hearing. I'm very supportive of games that represent all types of people.

Monster Hunter and  Final Fantasy crossover called Monster Hunter World.
The meh:
Babylon's Fall – warriors with magical swords  – set for a 2019 release on PS4 and Steam. The teaser trailer lacked any real information about this game.
The WTF: The exciting games fans were hoping to see – The Avengers and Guardians of the Galaxy games weren't even mentioned, neither was the Final Fantasy 7 Remake. Are they holding out for another event or have they not made any progress on this yet? Let me know your thoughts in the comments section.
Ubisoft
The French publisher responsible for Far Cry and Assassin's Creed series, and are one of the big guns of the gaming industry. They turned it UP TO 11 with their E3 show!
The good:
Just Dance 2019 – I love dancing, even though my asthma doesn't. In their usual fashion, they made it a party with their Just Dance performance.

Assassins Creed Odyssey – set in Ancient Greece during the war between Sparta and Athens, featuring lots of customisation and interactive dialogue.

Tom Clancy's The Division 2 DLC- 3 'episodic packs' (Free) and eight-player raids. Nice.

Mario + Rabbids Kingdom Battle: Donkey Kong DLC – I am a die hard Donkey Kong fan, all the bananas and barrels please! Arrives June 26th on the Switch.
The interesting:
Beyond Good & Evil 2 – A prequel to the original. The charming Joseph Gordon-Levitt also appeared to show off 'HitReCord' – a program which allows gamers all over the world to contribute art and work for the game. Let's hope they pay the creators for their work!

Starlink: Battle for Atlas – Star Fox will be a playable character in this game.

Skull & Bones – a shared world pirate game, where every player gets their own ship. Very similar to another pirate game I know…
The meh:
Trials Rising, a sequel to Trials – a motor racing game.

For Honor DLC – the original didn't live up to the hype, can the DLC save it?
The WTF:
Transference – A VR game promoted by Elijah Wood (his production company collaborated with Ubisoft on this game). Looks creepy as heck!
Microsoft
Does this company really need an explanation? They will probably take over the world some day and create our inevitable robot overlords.
Editor's Note: RIP Github
The good:
Halo: Infinite – the graphics look amazing!

Cyberpunk 2077 – A retro style first-person combat game.

Ori: Will of the Wisps – I own the original Ori game and it caused a lot of heartbreak, it's such a great game though.

Fallout 76 is coming to Xbox (Obviously)

We Happy Few coming August 10th (good luck to us, because it's BANNED in Australia)

Gears of War 5 – I'm a big fan of the entire series, looking forward to it.

Cuphead DLC – I have a love/hate relationship with this difficult game.
The interesting:
Kingdom Hearts 3 will be releasing on Xbox One and Playstation 4 on January 29, 2019. Still some time away!

Sea of Thieves content called Cursed Sails and Forsaken Shores. SoT is a fun game but really lacking in content, it's great to finally have more gameplay now – this one allows you to join other ships!

Improving Xbox Game Pass with 'machine learning' – yup, robot overlords are arriving any day now.
The meh:
Sekiro: Shadows Die Twice – As mentioned in part 1, there were a lot of Samurai games shown at E3. Playing games as them isn't my cup of green tea.

Forza Horizon – a 'shared' open world game set in Britain, launching October 2nd. Unless it's GTA-style and I can shoot people and cause chaos, car games aren't my thing.

Crackdown 3 – Announced to be released 2014 but pushed back to 2019.
The WTF:
Gears of War mobile game… with POP vinyls, called Gears POP! I mean, I don't even collect the toys.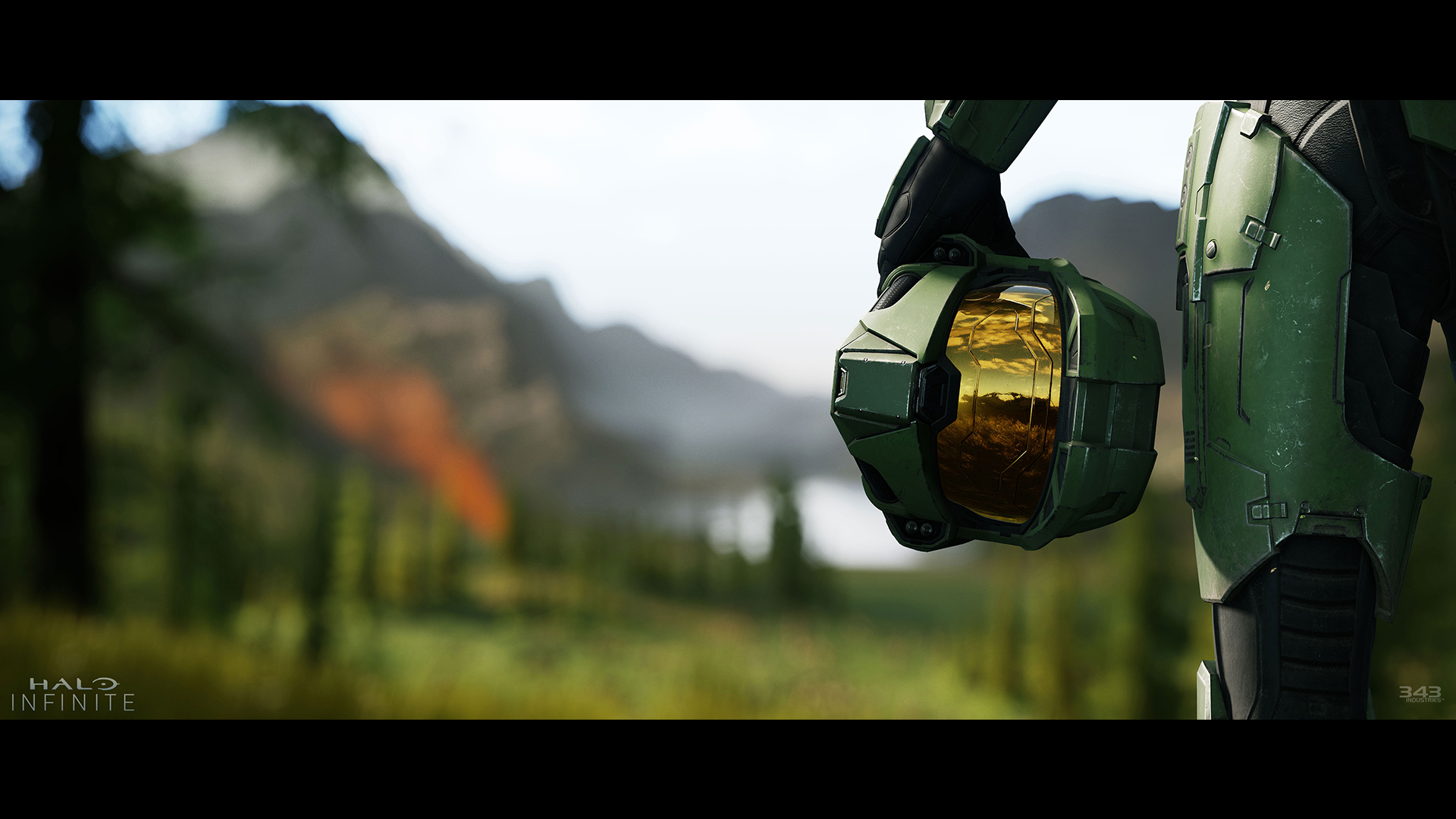 Epic Games
Epic Games broke their E3 virginity this year with their 'PRO AM' tournament. 50 professional gamers/streamers and 50 celebrities teamed up for the charity tournament, which gained 15k viewers in LA convention centre with over 1 million viewers on Twitch.
A representative for Epic Games stated, "We had an amazing time celebrating Fortnite with our players and partners this year at E3.
"Bringing players together is an important part of what we do with Fortnite, and E3 is one of the best venues to connect face-to-face with fans, friends, and the industry."
The tournament featured a massive $3 million prize pool with all the proceeds going to charity.
Our home grown Loserfruit teamed up with Backpack Kid (me neither).
So how did everyone place?
With total SHOCK and HORROR, Ninja placed first with his celebrity teammate Mashmello. Loserfruit and Backpack Kid placed 10th, which is pretty good if you ask me.
That's a wrap on Part 2 of my E3 thoughts, folks! Did you agree or disagree? Let me know in the comments below.
Next year's E3 is June 13th – 15th 2019. Maybe I'll be there in person, sponsored by Tribefire? A girl can dream!
Aim for the stars,
Luna
Check out Luna's awesome stream on Twitch!