As a Uni student myself, it makes me happy to see Uni esports sprouting, like a beautiful flower in spring time. Except the pollen, that gives me allergies!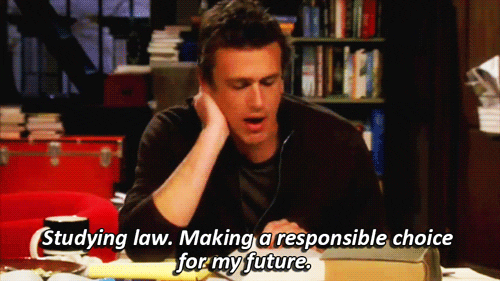 Hive Gaming and GradConnection had this growth in mind (esports for young people, not allergies) when they partnered earlier this year to cultivate the UEL, along with major sponsor Samsung.
Hive Gaming is an Aussie networking company focused on expanding esports within Australia. It formed in 2017 and debuted with the Sydney League Tournament in December of that year.
GradConnection is Australia's largest graduate job website! Created in 2008, It was designed to link employers with university students and graduates. They have been involved in running the UEL since 2016.
On the 22nd of September, the Samsung University Esports League Finals were held at the UTS (University of Technology Sydney). Over 1,200 people came to watch the live finals of League of Legends, Hearthstone and Overwatch.
The $10,000 prize pool was split between the three titles with over 600 students participating Australia wide!
It was Australia's largest university based event and it was hosted by the engaging Michelle Mannering. Mish and I had the pleasure of working together earlier in the year in an esports show, so I highly recommend giving her a follow!
Blizzard Entertainment also assisted with the event and gave Hive Gaming an official sanction to run the Overwatch University Brawl and the Hearthstone University Showdown. Awesome, I look forward to watching more University esports!
So what does it take to be a part of this league?
These are the requirements:
Must be studying at an Australian University
Must still be studying in Australia during 2018
That's it!
If you wanna get involved check out this website for more details!
If you're still working on your gaming skills – (don't worry, me too) you can take part by attending the live finals in Sydney. Live finals have the BEST atmosphere that online watching can't beat!
I had a chat with the managing director from Hive Gaming, Edmond Lee.
He explained, "The event was designed to give the student athletes a taste of a real life professional tournament whilst keeping attendees entertained and having fun. We believe we managed to deliver that."
Edmond also spoke about Hive Gaming as a whole, "Hive Gaming's focus is to provide esports enthusiast and athletes with a platform to experience and grow in the industry. Keep an eye out for a lot more of exciting projects in the near future."
I will be eagerly awaiting for more!
If you missed out on the finals this year (sadly, I couldn't make the trip to Sydney) be sure to check out the VODs here and keep an eye on their Facebook page for more updates in the future.
Who knows, maybe you could be in the finals this time next year!
Aim for the stars,
Luna